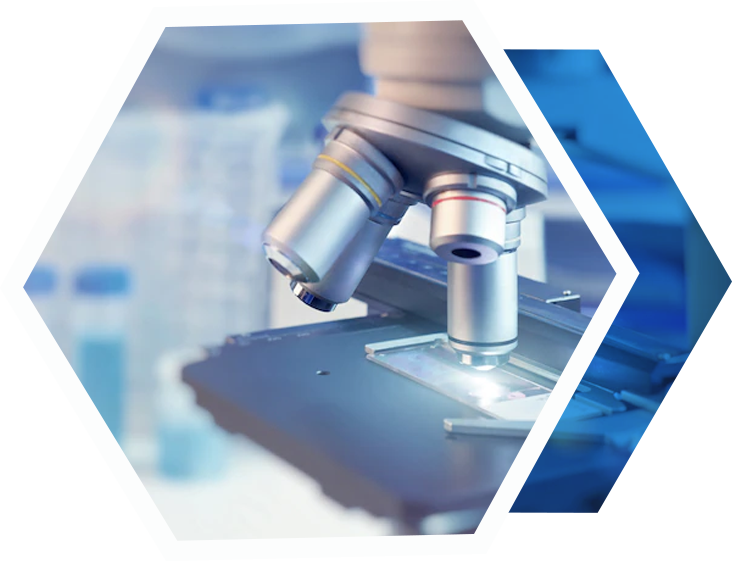 We Develop Feature-rich LIMS Software to Streamline Your
Struggling to optimize workflows at your business? Why not get experts to help! Wolfe Information Systems' state-of-the-art Laboratory Information Management System software contains a wealth of features to streamline your company's workflows. We develop LIMS software that maximizes the productivity of our clients' staff while boosting their profits simultaneously. Check out the features of our LIMS software below:
Data Security
We've built extensive security features into our software to maximize data integrity. Every bit of information, from test results to client contact information, is stored securely on the cloud system.
Information
Management
Need a way to upload, amend, and retrieve client information within seconds? Our LIMS software lets clients manage all their customers' information in one place. It also features remote access so you can manage your client's information on the go!
Order Entry and Invoicing
One of the best ways to boost the profitability of your business is by ensuring you're invoicing and billing your clients on time. That's why we've built an order entry and invoicing module into our LIMS software. Billing clients and following up on outstanding payments is easy with our LIMS software!
Client Communication
Need to discuss lab results with a client? Simply look them up on our LIMS software and retrieve their contact details within minutes!
Workflow Automation
Our LIMS software is designed to automate workflows for your business. It lets you assign tasks to your staff and follow up on their progress in just a few clicks!
Digital Report Delivery
Are test results ready for one of your clients? With the digital report delivery feature of our LIMS software, you can automate the process of sending a digital copy of your clients' lab test results to them as soon as they're ready!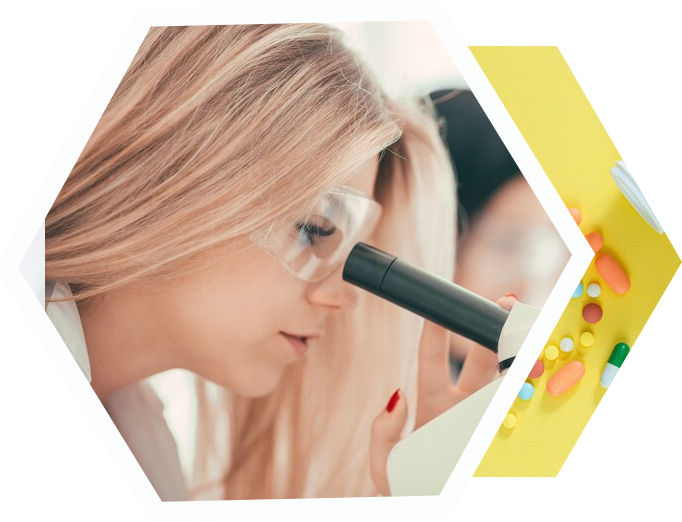 Our LIMS Software Features
Are Designed to Maximize the Profitability of Chemistry & Environmental Testing Labs
The features of our LIMS software are designed to streamline operations at chemistry and environmental testing labs. The digital report delivery, workflow automation, and billing and invoicing capabilities of our LIMS software speed up service delivery for our clients without compromising quality. On the other hand, the client communication feature helps our clients build lasting customer relationships, and the information management and data security features help them maintain data integrity.
Ultimately, every feature of our LIMS software combines to maximize the long-term profitability of our clients.
Aside from the key functions of sample management, instrument and application integration, and electronic data exchange, there are numerous additional operations that can be managed in our LIMS software. These functions are listed below.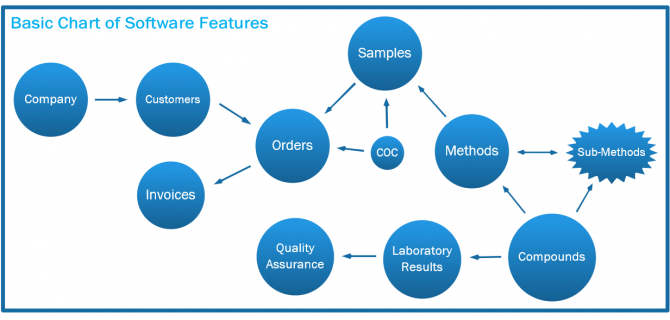 Audit Management
Fully track and maintain an audit trail
Barcode Handling
Assign one or more data points to a barcode format; read and extract information from a barcode
Chain of Custody
Assign roles and groups that dictate access to specific data records and who is managing them
Compliance
Follow regulatory standards that affect the laboratory
Customer Relationship Management
Handle the demographic information and communications for associated clients
Document Management
Process and convert data to certain formats; manage how documents are distributed and accessed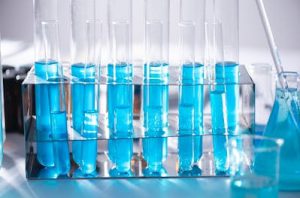 Time Tracking
Calculate and maintain processing and handling times on chemical reactions, workflows, and more
Traceability
Show audit trail and/or chain of custody of a sample
Workflows
Track a sample, a batch of samples, or a "lot" of batches through its lifecycle
Order Entry and Invoicing
Customer order management in Envision LIMS is straight forward. Orders contain sample, method, compound and all related data. Hassle free order tracking with numerous reporting capabilities. Test drive Envision LIMS to find out how it can benefit your lab.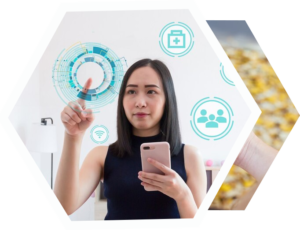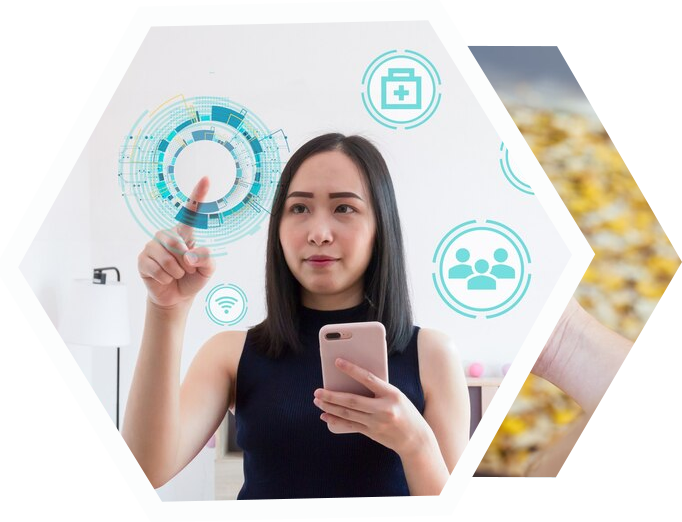 Equipment Management
Read and import test result data into Envision LIMS.
Method Management
provide one location for all laboratory process and procedure (P&P) and methodology to be housed and managed as well as connecting each sample handling step with current instructions for performing the operation
Quality Assurance And Control
Gauge and control sample quality, data entry standards, and workflow
Reports
Create and schedule reports in a specific format; schedule and distribute reports to designated parties
Wolfe Information Systems
Subscribe To Our Newsletter
We're constantly looking for ways to update our software to match the demands of our clients. If you want us to give you regular updates on our software features, sign up for our newsletter by entering your details into the box below!