Welcome to Wolfe Information Systems
We offer software for environmental testing as well as chemistry labs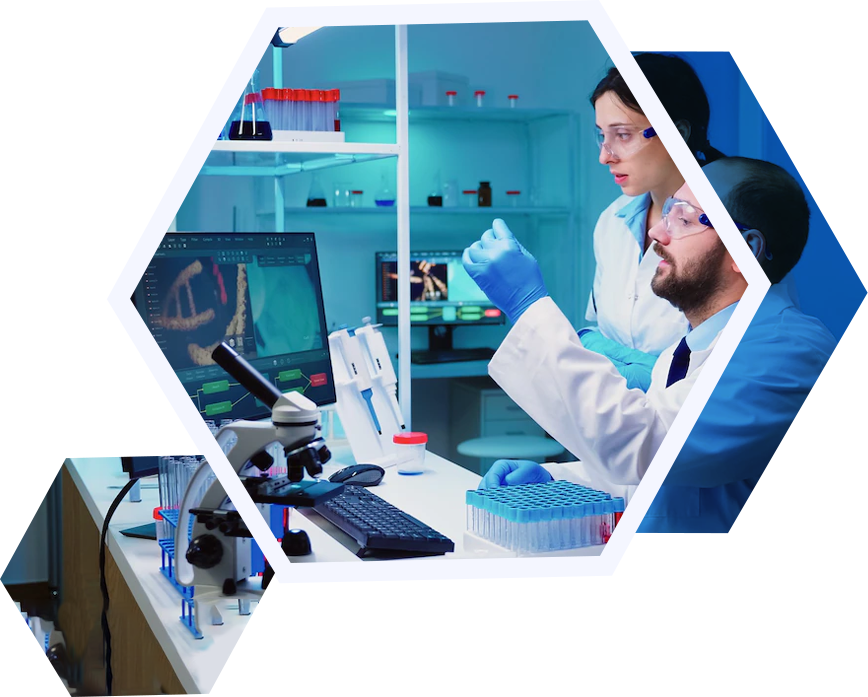 "We needed a remote assistance to quickly take care of our LIMS system, which prevented our employees from working. Wolf Information Systems was an affordable option, and they were very friendly during our initial conversation. They quickly solved the problem, and we couldn't be happier."
"We needed a remote assistance to quickly take care of our LIMS system, which prevented our employees from working. Wolf Information Systems was an affordable option, and they were very friendly during our initial conversation. They quickly solved the problem, and we couldn't be happier."
"We needed a remote assistance to quickly take care of our LIMS system, which prevented our employees from working. Wolf Information Systems was an affordable option, and they were very friendly during our initial conversation. They quickly solved the problem, and we couldn't be happier."
Wolfe Information Systems
Laboratory Management System
Thanks to our years of experience, we have managed to find perfect and fast methods to improve our products/services and come up with reliable solutions. We aim to offer functional, easy-to-use solutions that allow users to adapt to our software application quickly. When there's a new demand, new capabilities are added without making big changes to the underlying architecture.
Wolfe Information Systems
Subscribe To Our Newsletter
Stay in touch with us to get the latest news and special offers!