Welcome to Wolfe Information Systems
We offer software for environmental testing as well as chemistry labs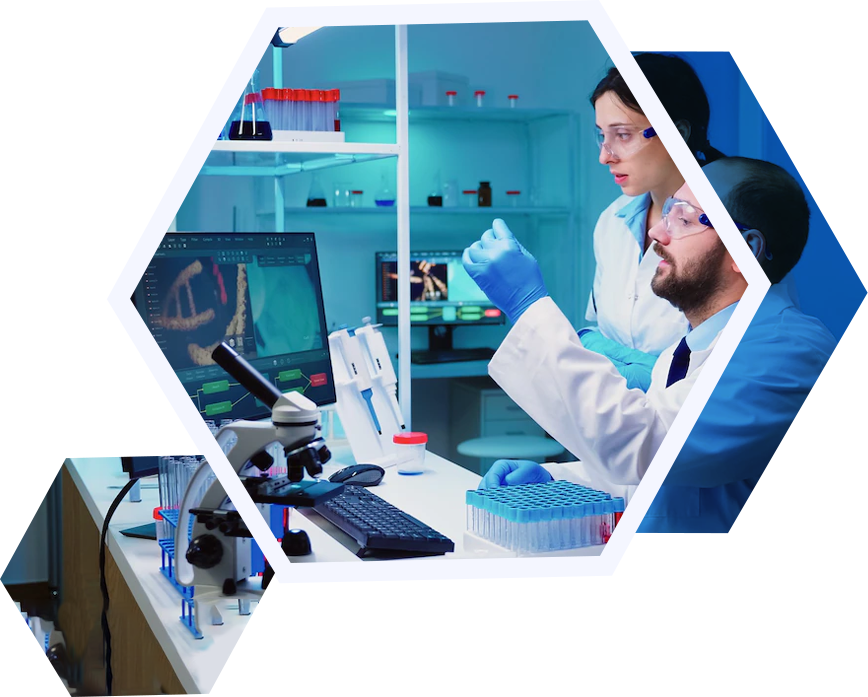 Wolfe Information Systems
With growing data volumes, many laboratories can no longer manage experiments feasibly by fastening printed results into a paper notebook. With Wolfe Information Systems' software, researchers can now link experiments to specific files or samples and easily share information with other organizations and lab members involved.
Our software can be used for VOC Labs, Organic Labs, Air Labs, SVOC Labs, SUB Out, General Lab Work, Sample Management, Metal Labs, Wet Chemistry, and many other labs. Plus, we offer round-the-clock support.
When there's a new demand, our support team will add new capabilities or make any modifications without making big changes to the underlying architecture. We will work closely with you to adjust our software to your business needs.

Get in touch with us now for more information!
Wolfe Information Systems
Our goal is to provide expert services and deliver quality software to each of our clients. We fix a wide range of issues and help customers practice preventative measures to ensure an error-free software experience. We believe in a no-frills approach to helping clients fix their problems. This means we don't have fine print, hidden costs, or push expensive unnecessary add-ons. When you partner with Wolfe Information Systems, you don't have to worry about being nickel-and-dimed.
Wolfe Information Systems
Subscribe To Our Newsletter
Stay in touch with us to get the latest news and special offers!