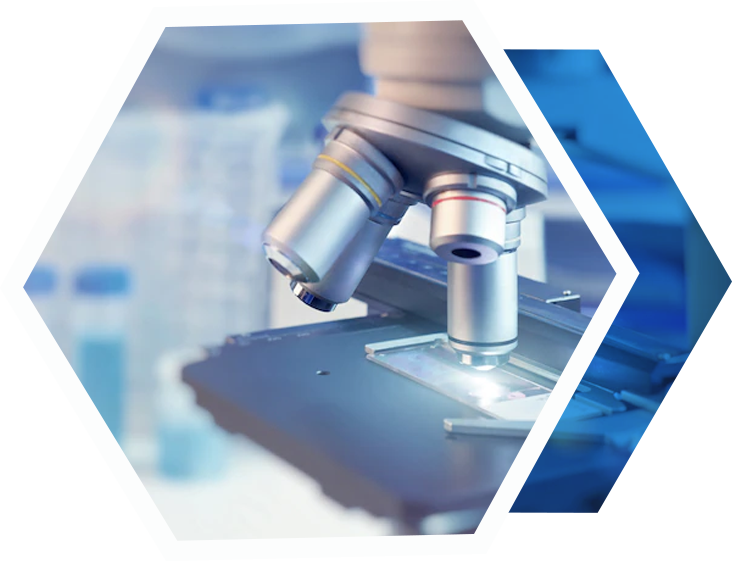 Finding the ideal lab information management software for environmental laboratories can often be challenging. However, it remains a priority for lab managers and research teams because the right laboratory information management software can streamline operations and increase productivity and efficiency.  
Helping Environmental Testing Laboratories
Environmental testing labs have become more important than ever as environmental and social accountability has grown. Environmental testing laboratories are tasked with processing samples taken from the environment, like air, water, soil, biota, etc. In addition, they also test samples from sources disposed into the environment, like industries, domestic and agriculture sources, automobiles, etc. As a result, environmental laboratories often have industrial, commercial, and governmental clients. If you're looking to identify environmental issues in software testing, you'll find our LIMS solution particularly beneficial.
We understand that environmental labs often face unique technical and competitive challenges that might not concern other laboratories. As a result, Envision LIMS solution encompasses all NELAC requirements. In addition, it can also automate your entire laboratory setup. Our LIMS solution is perfect for environmental laboratories of all sizes, large or small.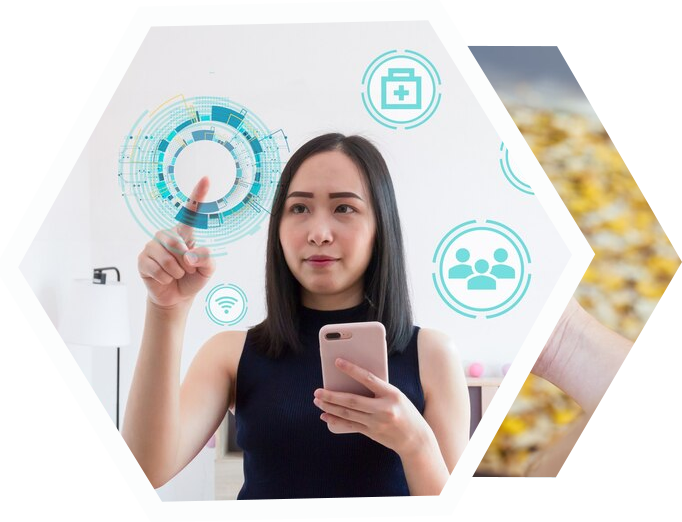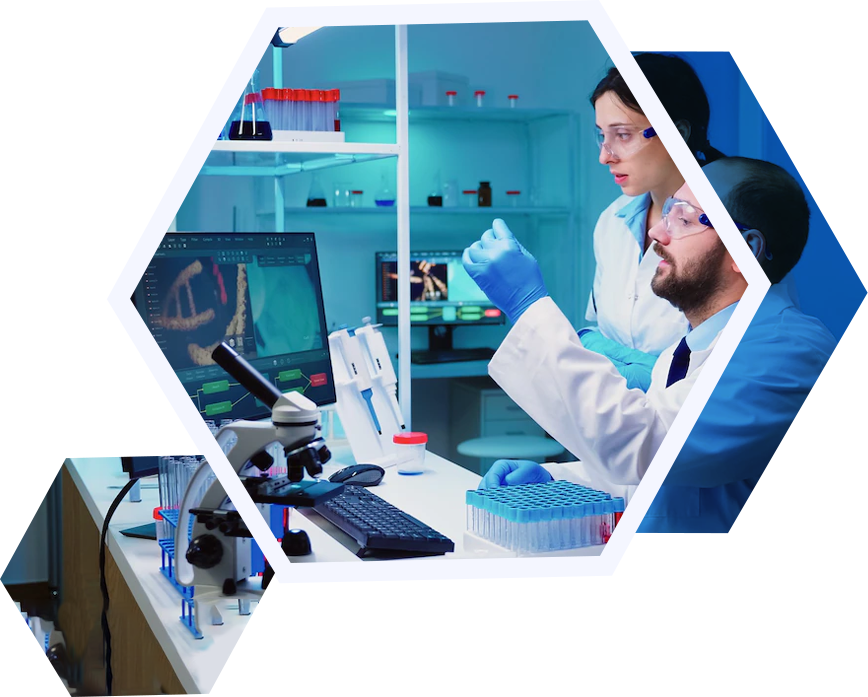 Simplifying Sample Management for Environmental Labs
Our Envision LIMS solution makes it easier to receive and track samples through every stage of their lifecycle. Our LIMS solution has numerous features that help simplify sample management for environmental labs, including the following:
Multiple configurable identification fields. You can use barcodes and legal seals to track and manage samples easily.
Scheduling and collecting runs, including managing composites, COC, and container preparation.
Receive samples with condition checking at cooler, sample, and container levels.
Assistance with test allocation, routing, and scheduling.
Specification checking and handling.
Easily find preparation, main or sub-methods for analyzing samples.
Enhance Your Environmental Laboratory's Performance with Wolfe Information Systems
Are you looking for the best LIMS software for laboratory and environment testing? We can help you.
Wolfe Information Systems is a leading laboratory information management systems provider in Los Angeles, CA. We bring over three decades of experience to the table. Our extensive experience has helped us develop a cutting-edge LIMS solution with a flexible architecture powering it. As a family-owned business, customer service is paramount to us. As a result, you can rest assured knowing that you're getting the best customer support with a state-of-the-art LIMS solution when partnering with us. Visit our website today for more information. Alternatively, contact us to get started.
Wolfe Information Systems
Subscribe To Our Newsletter
We're constantly looking for ways to update our software to match the demands of our clients. If you want us to give you regular updates on our software features, sign up for our newsletter by entering your details into the box below!